50% OFF FOR A LIMITED TIME ONLY. PRICE WILL GO UP,  WHEN TIMER EXPIRES.
00

Days

00

Hours

00

Minutes

00

Seconds
"This top is a game changer you actually get the slim shape in a few seconds lol I love it"
- Juliana S. Orestoues - Shaping Tank Top™ Customer
Get Results Instantly!

& Free Worldwide Shipping 🌎
100% No-Risk Money Back Guarantee

Get Results Instantly!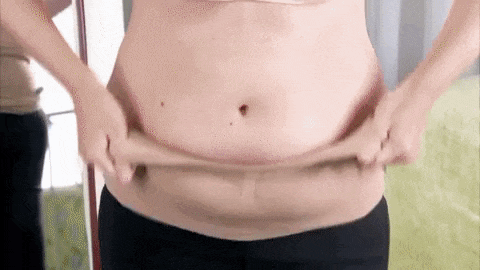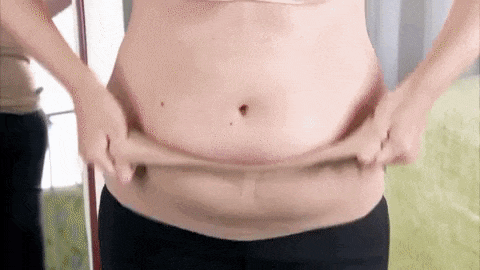 Waist Trainer & Tummy Control:

 Close-fitting style, provides compression to your midsection area, reduces your waistline, flattens your abdomen & smoothes your body line perfectly. 

Long Torso Style: 

The tight design of the hem and long torso style prevents the tank top vest from rolling up and keep it all in place
Built-In Push-Up Bra: 

Designed with removable pads, our waist trainer cincher tops allow you to wear it without bras, or to remove the pads to wear your own bras.

Flexible & Premium Quality Fabric: 

Made of 90% Nylon and 10% Spandex. Comfortable and breathable, making it possible for you to wear the body shaper throughout the day.
What are people saying about the Shaping Tank Top™

?
★ ★ ★ ★ ★
"Ladies... my COVID body isn't cute. I'm 5'0/38C and am now, straddling 150lbs. I'm usually about 10-ish pounds lighter... but ya know... food;) I got this tank in Black/Large... and I love it. Granted- I was looking for something this STRONG and TIGHT to keep my belly parts in check... and I was not disappointed. It's slightly long (which I totally dig), with a lil grip at the bottom to help keep it in place. Also, not to toot my own horn- but, my boobs look kinda great in this tank, it doesn't smush the life outta my girlz! The only issue- she kinda pricey for 40 bucks. Wish they had a deal where you could purchase multiples for a discount or something.... cuz I'm def ordering this again!"
- Shirley E.
★ ★ ★ ★ ★
"Absolutely LOVE!!! Just a heads up it's hand wash ONLY! After buying this one I bought another one! Also, walk into it instead of putting it over your head. It'll make your life easier - no struggle."
- Cynthia Marks 
★ ★ ★ ★ ★
"I wear it under my scrubs everyday. It smooths out those unwanted backrolls I have.
Im tall (5'10) so when fully pulled down it goes just below my bottom.
I bought three more and am using it now as normal tank tops lols "
- Victoria T.
50% OFF FOR A LIMITED TIME ONLY. PRICE WILL GO UP,  WHEN TIMER EXPIRES.
00

Days

00

Hours

00

Minutes

00

Seconds
Shipping & Delivery
Please allow 2 - 4 weeks for delivery due to high demand.*
*We do not guarantee these delivery dates. These are just estimates based on past experience.